About SKALA
Why Use SKALA?
At SKALA we pride ourselves on the unique recruitment solutions we offer, and the level of services we supply.
In order to find out how we can solve your recruitment needs, please contact one of our dedicated consultants for an in-depth discussion.
SKALA have specialist recruiters within the support sector to find those skills that are difficult or very specialist.
We have a database of carefully selected candidates built over many years that allows us to access a very specific type of candidate.
We have successfully supplied whole teams for specific projects down to short-term cover for illness.
No requirement too small or large.
SKALA have a dedicated team of consultants to service the Design sector of the technical and engineering industry.
With many years experience they can identify the Engineer from the Developer, Designer from the Draughter.
They have access to a database built up over many years to identify the hard to find skills that are so often the problem in recruitment.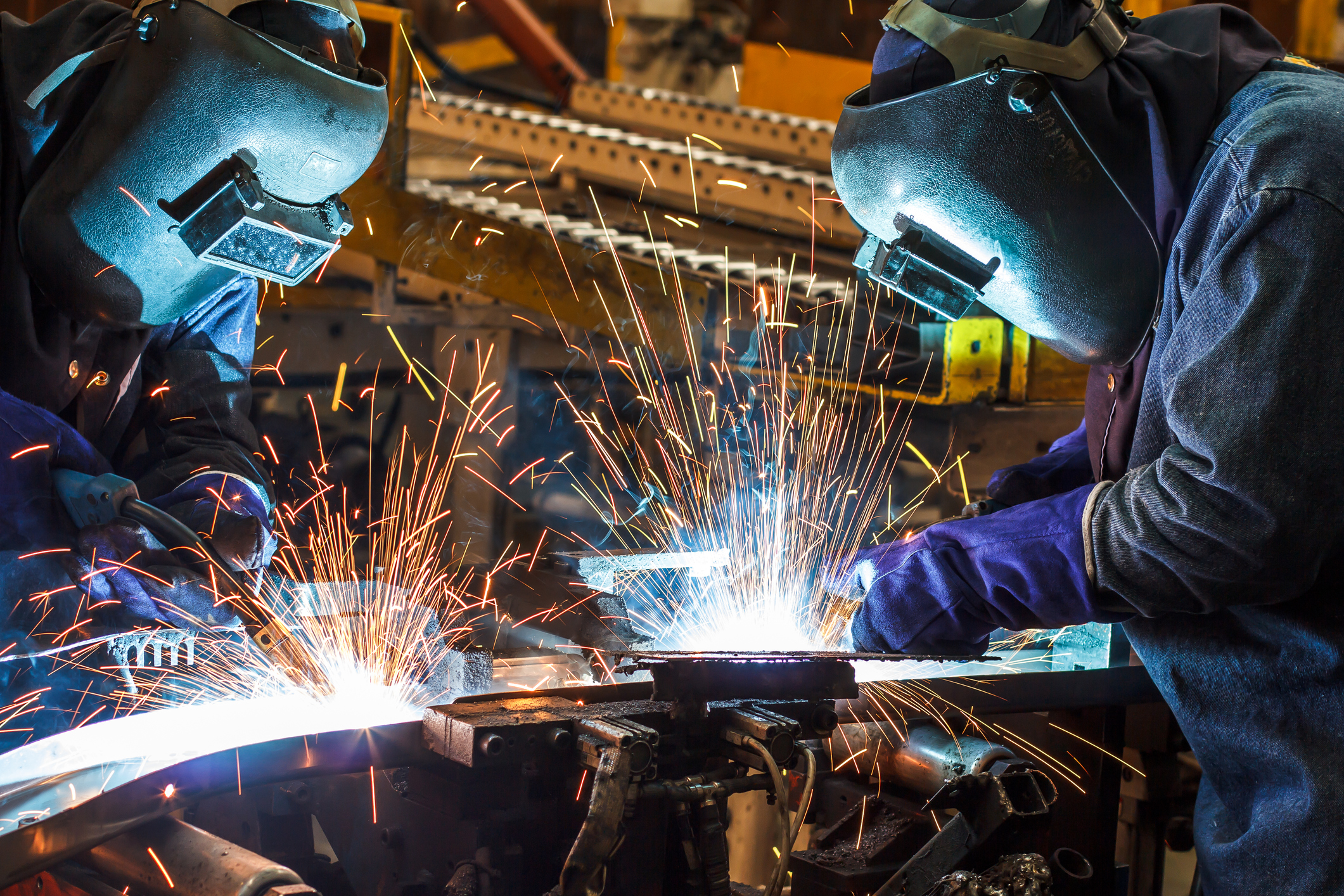 SKALA supply fully checked and referenced candidates for long and short-term contracts.
Using years of knowledge within the market place we can find the skills that are very rare or more likely have almost disappeared over the years.
Large or small if your requirement needs a candidate that can hit the deck running, call us – we have just the candidate for you.